We are committed to offering you the best care possible and convenient access to care is a big part of that. Seeing us in the office isn't always possible now you can see have a virtual visit with your doctor using the EyecareLive app.
When to use EyecareLive
Non-emergent conditions like red eye, pink eye, red eyelid, stye, irritation.
Follow-up visits for contact lens, dry eye, post op, and more.
Remote monitoring of conditions.
Send secure messages to your doctor.
How to Get Started
1. Download the EyecareLive App


2. Complete Registration
Select My Account, complete the following sections: Personal Information, Payment Information, and Insurance Information.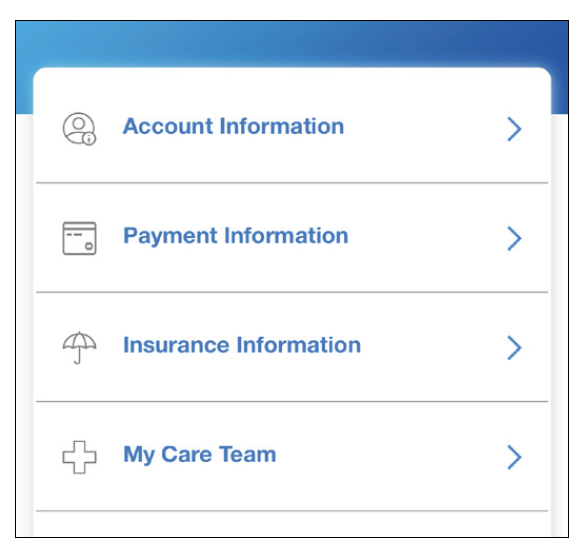 3. Schedule a Virtual Visit
Select Start a Consultation, select your Payment Method, choose your type of visit, and follow instructions.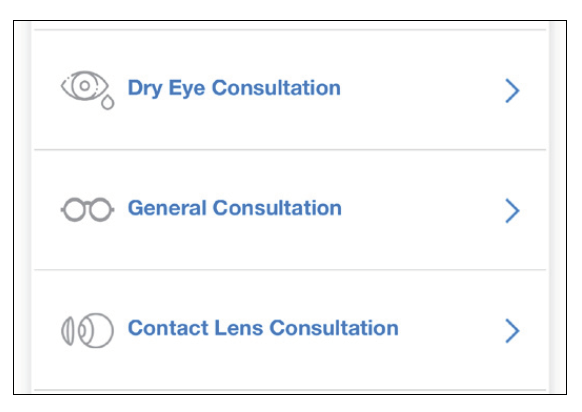 4. Your Virtual Visit
Your doctor will call you via the app during your scheduled time unless otherwise communicated.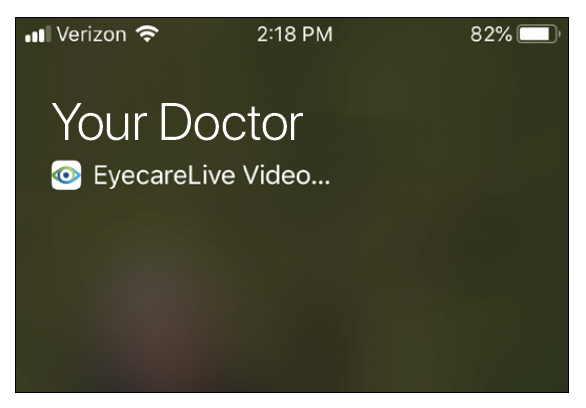 ---
Español
Citas Virtuales para el Cuidado de los Ojos
Estamos comprometidos a ofrecerle acceso a la mejor y más conveniente atención disponible. A veces la atención en persona no es posible y por eso estamos ofreciendo atención virtual a través de la aplicación EyecareLive.
Cuando usar EyecareLive
Para atención que no sea urgente, como ojos enrojecidos, conjuntivitis, irritación de los parpados, orzuelos.
Citas de control para lentes de contacto, resequedad en los ojos, o cuidado post-operatorio.
Manejo remoto de alguna condición que lo permita.
Para comunicarse con su doctor.
¿Qué Debe Hacer?
1. Descargue la aplicación EyecareLive


2. Llene la forma para registrarse
Seleccione "My Account" y complete las siguientes secciones: Información Personal, Información de Pago, Información del Seguro.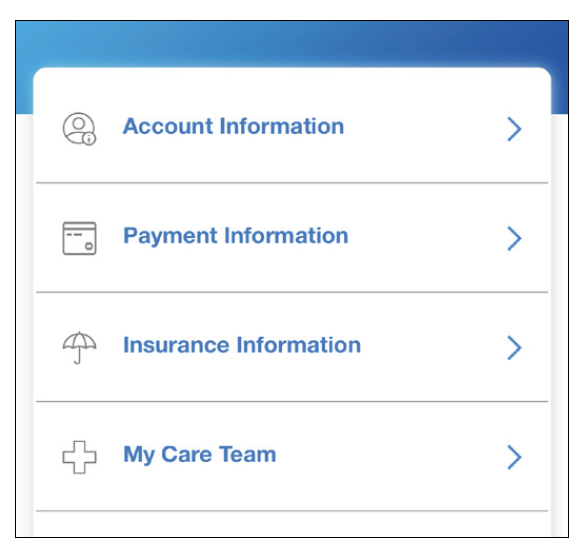 3. Solicite una cita virtual
Seleccione "Start a Consultation", seleccione la forma de pago, indique el tipo de visita deseada, y siga las instrucciones.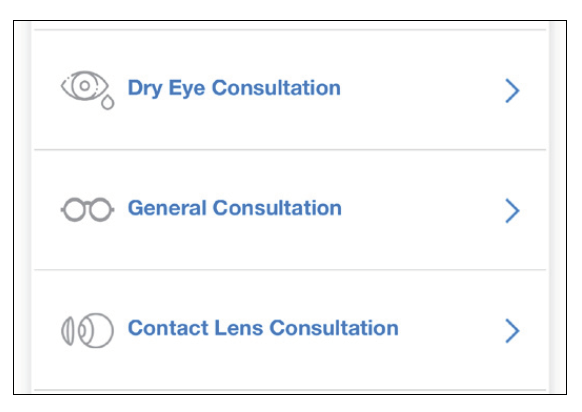 4. Su Visita Virtual
El doctor lo(a) llamará a través de la aplicación durante el tiempo seleccionado para su cita, a no ser que se indique otra hora.